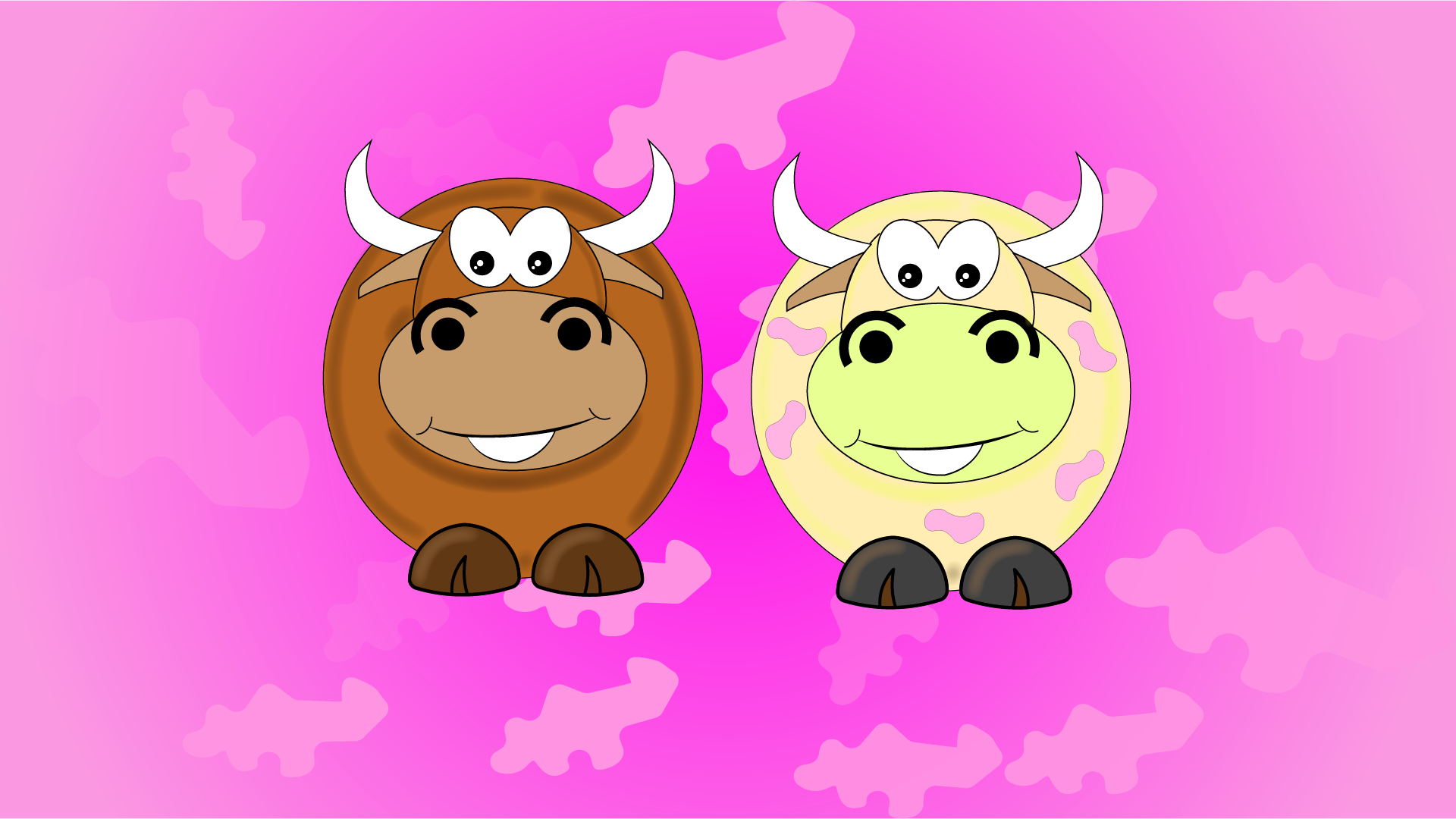 Bull Cow Game
A downloadable game for Windows
Bull & Cow Game
Bull Cow Game is a simple puzzle game developed in Unreal Engine 4 as part of an ongoing project. It is a Word Guessing Game in which player have to guess an Isogram <Link to Isogram Examples>. It was developed by me under a week and pre made assets of unreal engine marketplace was used.
Gameplay
Player will be greeted with an opening scene in which rules and definition of game and isogram will be explained to them respectively.
Hidden Word will Have a length ranging from 4 to 8.

Players then will have to guess an isogram which fits the criteria of the hidden word.

Player Input will be processed and appropriate messages will be shown.

Number

of

Attempts which player will have, will be directly proportional to the length of the Hidden Word.

If Player is Successful in guessing the word a Win Screen will Show appreciating the player.
What Is Isogram?
According to Various Sources, an Isogram can be explained in one of two ways.
An Isogram is a type of word which contains unique letters i.e. Each letter will occur exactly one time in the word. Examples: Host, Post, Coast, Toast, Donkey and various other isograms.
An Isogram is a type of word which contains all letter equal number of times i.e. Each letter in the word will occur equal number of times. Example: Dodo, Vivienne, intestines and various other isograms
Install instructions
Extract An Enjoy