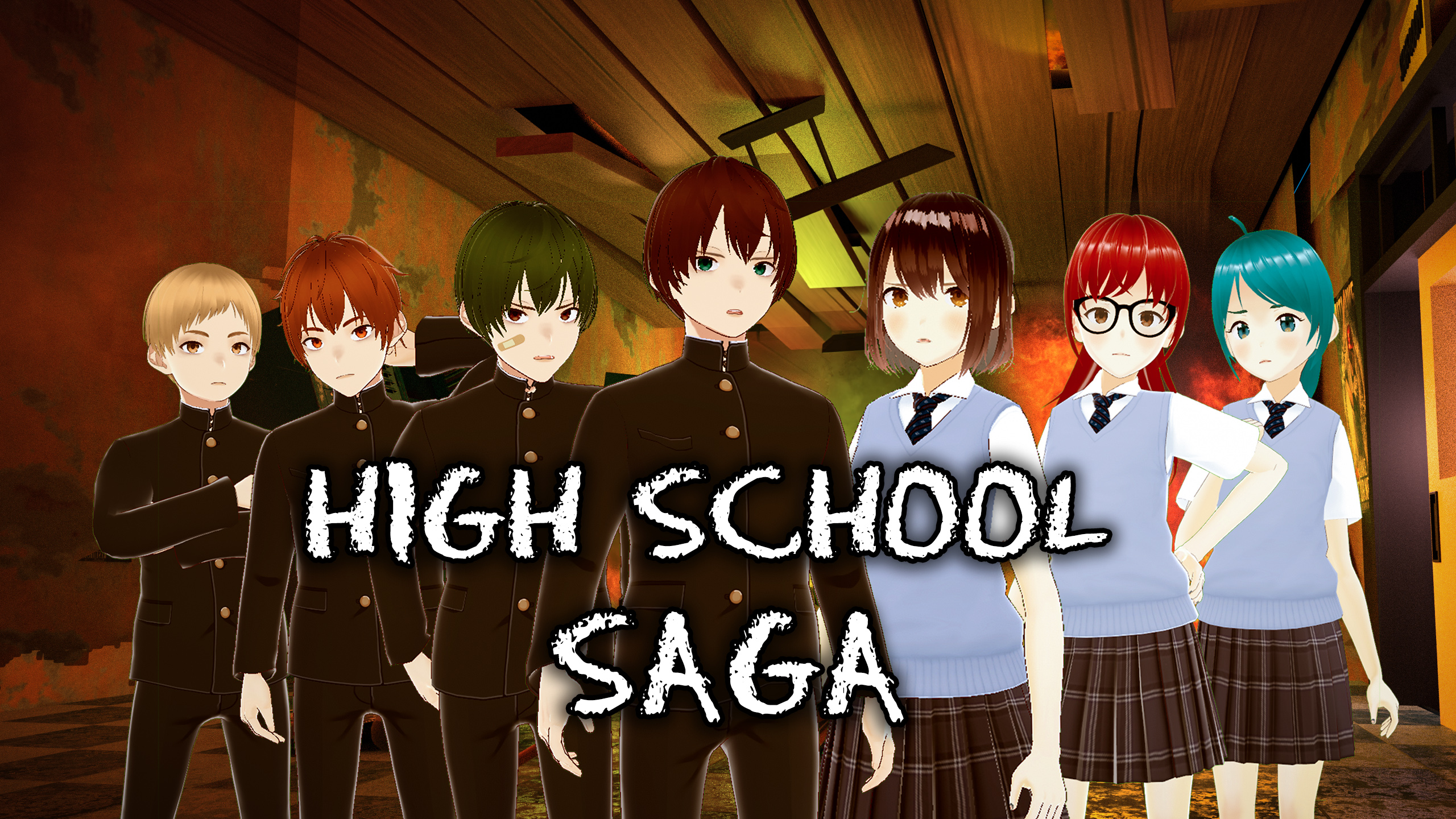 High School SAGA Visual Novel
A downloadable game for Windows
A Visual Novel with a Branching Story Line It's a game where you play the role of a schoolboy stuck inside a school during a terrorist attack along with his friends, and now you have to make decisions so that everyone survives.
Install instructions
Download the ZIP file from your favorite browser and extract it to start playing the game.
Comments
Log in with itch.io to leave a comment.
This has nothing to do with High School DxD. Look it up. This mf stole the title from an anime.
Yeah you are right actually what happened was we were not able to come up with a game title and some random dude told us to name it High School DxD for fun
Well, almost everyone survived. I'll be trying again to see if I can save everyone. 10/10
Thankyou so much for playing my game, feels good to see people are enjoying it